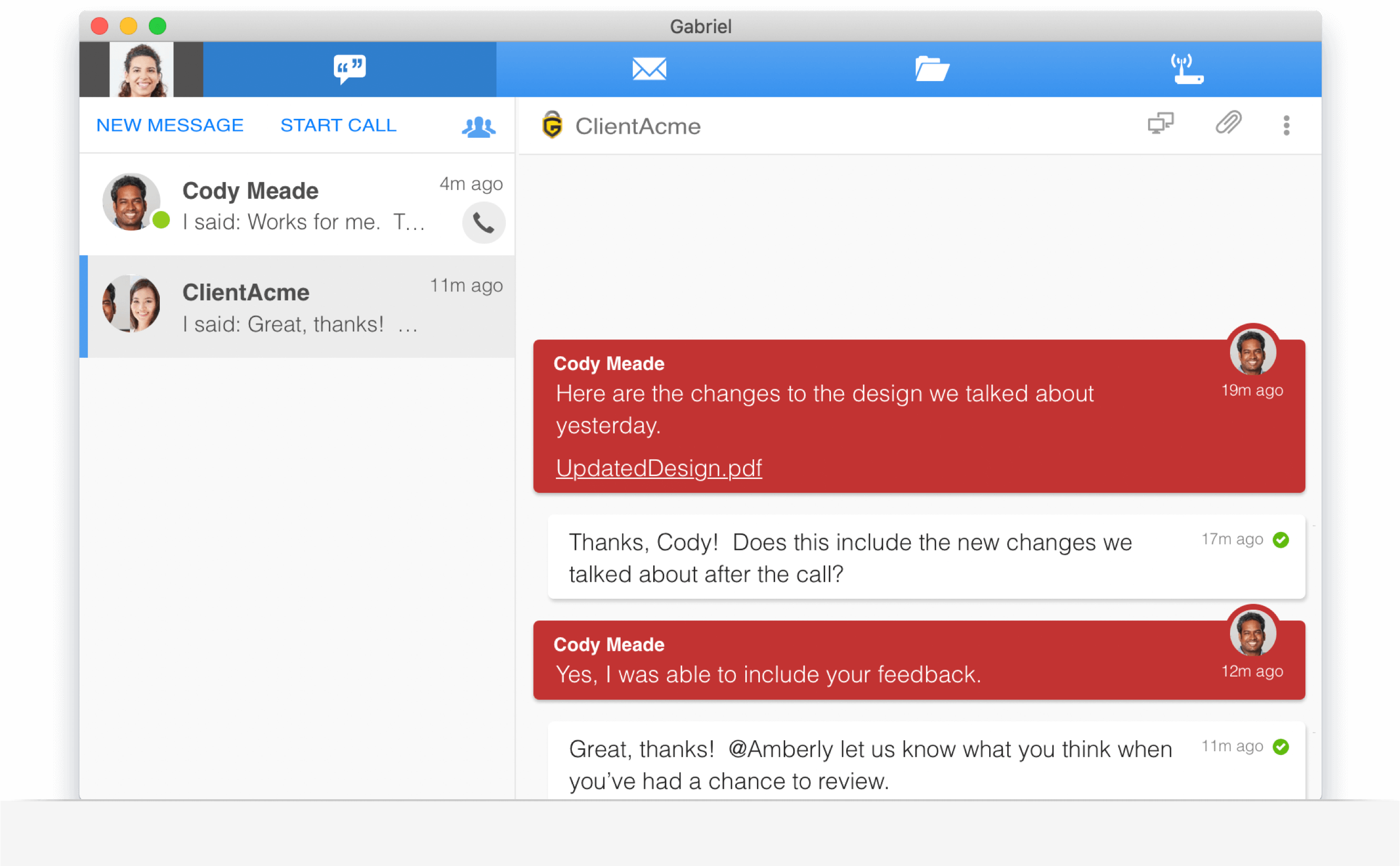 System Requirements
Linux System Requirements
Ubuntu 20.04
Ubuntu 18.04
Debian (Jessie)
Redhat (7, 8)
Raspbian (Jessie, Stretch, Buster)
What's New
7.596 (Windows Only)
June 22, 2021
7.593
February 14, 2021
Minor bug fixes
Stability improvement
7.575
November 9, 2020 -
b47114758a
Added Gabriel host system metadata to help improve Customer Support
Fixed several UI errors reported by customers using Android
Made a few minor UI changes to Secure Gateway to improve the user experience
Fixed an issue where multiple device networks (multihomed) would notify the user too often
Added support for Ubuntu 20.04 LTS
Moved up minimum support for macOS from macOS 10.12 Sierra to macOS 10.14 Mojave
Moved up minimum support for Android from Android 5.1 to Android 6
7.566
September 16, 2020 -
943630be00
Improved VPN negotiation, handshaking and link stability
Added support for utilizing VirnetX-owned address blocks in VPNs
Improved UDP socket stability
Added better handling for VPN connection issues
Enhanced access control permissions for Secure Gateway services. In addition to groups and domains, you can now optionally enable access for all trusted peers.
Fixed a few minor issues with loading images and Secure Mail attachments
Added new themes & display options for the user interface
Many other minor bug fixes and stability improvements
7.527
June 30, 2020 -
18a03d4257
Fixed a rare bug that caused some devices to appear offline to others
7.521
May 26, 2020 -
20d9cd6b55 - Linux 7.522 14a8fafa9f
Improved the behavior of the "busy" signal in Secure Calls
On macOS, moved away from using deprecated kernel extensions (KEXT) for the tun device
On Windows, improved the efficiency of firewall rule management
On the Gabriel user interface:

Added the ability for a user to switch default servers when accepting a Domain Server invite
Improved the user experience with filtering names in the friends list
Added new back-tick (", `) notation for sharing quotes & code blocks in Secure Messages
Added new 'smoke' theme
Fixed a caching bug with the beta "inline images" feature.
In Secure Mail, fixed a bug on Android where draft messages contained HTML characters

Many other performance improvements and bug fixes
7.515
April 9, 2020 -
20d9cd6b55
Improved iOS CallKit integration for placing and answering Secure Calls.
Improved message queue processing, tracking and recovery of blacklisted, offline and sleeping devices.
Fixed a rare bug in Secure Sync that prevent a 2 files from be sent at the same time to different destinations if they had the same name
Restructured libraries to support standalone platform builds
Further improved the "inline images" feature. Resolved a few issues related to the timing of downloading and displaying images. (This beta feature must still be manually enabled in User Preferences)
Fixed a bug with Secure Mail notification sounds playing too often when running multiple identities.
Fixed many other minor bugs, resolved a few crashes and made several other performance improvements.
7.512
March 17, 2020 -
fc4074fa8b
Fixed a VPN routing issue on all non-Linux platforms
Fixed a memory leak in all platforms
7.511
March 12, 2020 -
5ca85b46cd
Fixed a minor display bug in the user interface
7.509
March 6, 2020 -
bd3c5cd48a (Linux)
On Linux, improved DNS interaction with local proxy systems
7.505
March 6, 2020 -
aad660b922
Fixed a minor display bug in the user interface
Added support for two-factor authentication for new device activations
Started saving user preferences to a sqlite database
Added ability for inline images to finish downloading while another conversation is active (This beta feature must still be manually enabled in User Preferences)
Enhanced Certificate issuing and signing capability to handle multiple registrars and rotating signing certificates for better online certificate issuing security at registrars.
Fixed a bug where forwarded emails with attachments sometimes failed to send properly
On Linux, improved DNS interaction with local proxy systems
On Windows, improved detection of adapter state for uninstallation/re-installation
Several other minor bug fixes and stability improvements
Get Your Questions Answered
Get the Gabriel products that
work for your business