Become Invisible with Zero Trust Network Access
Gabriel's Secure Communication Platform reduces the attack surface for your applications, services, users and devices by removing their visibility from the public internet. Identities in the form of
Gabriel Secure Domains
, grant users and devices access to specific applications and services, all governed by a set of access policies you control and apply in real-time.
Learn More
On-Demand Virtual Private Network
Network requests automatically create a secure, zero-click Virtual Private Network (VPN) between peer devices. Authentication and access controls are handled automatically prior to establishing the VPN.
Trusted Access
Protect critical data, applications and services by using Gabriel's Secure Communication Platform. Automatically and cryptographically enforce access rules to applications and manage access to critical data with minimal overhead.
Reduced Attack Surface
With Gabriel's Secure Communication Platform only authenticated users, on devices running a Gabriel client, can access your applications and services. Network communications are encrypted end-to-end and VPN enclaves are used for exchanging data.
"Gabriel is built on patented technology that ensures your critical data, applications and services are available and secured for your distributed workforce"
About VirnetX Holding Corporation
Why Gabriel?
Gabriel's patented technology, originally developed for the U.S. Intelligence community, provides private, secure communications and encrypted data protection while communicating over the Internet.
VirnetX Holding Corporation has a patent portfolio that includes over 194 total patents and pending applications. Our patent portfolio is primarily focused on securing real-time communications over the Internet, as well as related services such as the establishment and maintenance of a secure domain name registry.
Our employees include the core development team behind our patent portfolio, technology and software and includes the same team that invented and developed the Gabriel technology.
Partners that trust VirnetX with the security and privacy of their communications.






Gabriel Secure Domain Names
Secure Domain Names offer privacy, encryption and network isolation between Gabriel clients.
We believe the Gabriel suite is the most secure platform to send, store, and interact with Electronic Protected Health Information (ePHI).
Lawrence Wedekind
CEO | IntegraNet Health
With Gabriel's Secure Domain Name technology and Gabriel Secure Collaboration Suite, we now have the ability to provide our clients the highest level of trust, security and data control.
Darren Olson
CEO | PEDLOX
Gabriel's Secure Communication Platform will allow our clients to register their own secure domains, have better data protection and more effectively and efficiently comply with regulatory standards like HIPAA and GDPR.
Philip Hecht
CEO | Above PAR Advisors
SCALABLE SECURITY SOLUTIONS
Learn how our customers in these industries are leveraging Gabriel.
Cybersecurity
Manage and reduce your cybersecurity risks while maintaining full control of your data. Leverage Gabriel technology and our Partner network to protect your organization.
Healthcare
Real-time exchange of medical health information and secure collaboration. Make informed decisions while maintaining HIPAA compliance and data security.
Public Safety
Real-time threat detection, information sharing and secure communications among Government and Industry partners.
Small Business
Meet regulatory requirements, securely share confidential information and communicate in real-time.
GABRIEL SECURE COMMUNICATION PLATFORM
GABRIEL SECURE GATEWAY
Seamlessly secures your cloud apps, services and infrastructure.
Learn about Gateway
CUSTOM APPLICATIONS
Seamlessly secure your own custom apps or open-source software using Gabriel.
Gabriel Collaboration Suite
SECURE DOMAIN NAMES
Choose a custom secure domain name for your business.
Find your domain
SECURE COMMUNICATION PLATFORM
Instant security framework enabling private, encrypted networks between your users and devices.
Learn more
CONNECTION INFRASTRUCTURE
Security and connection services for Gabriel clients.
Press Release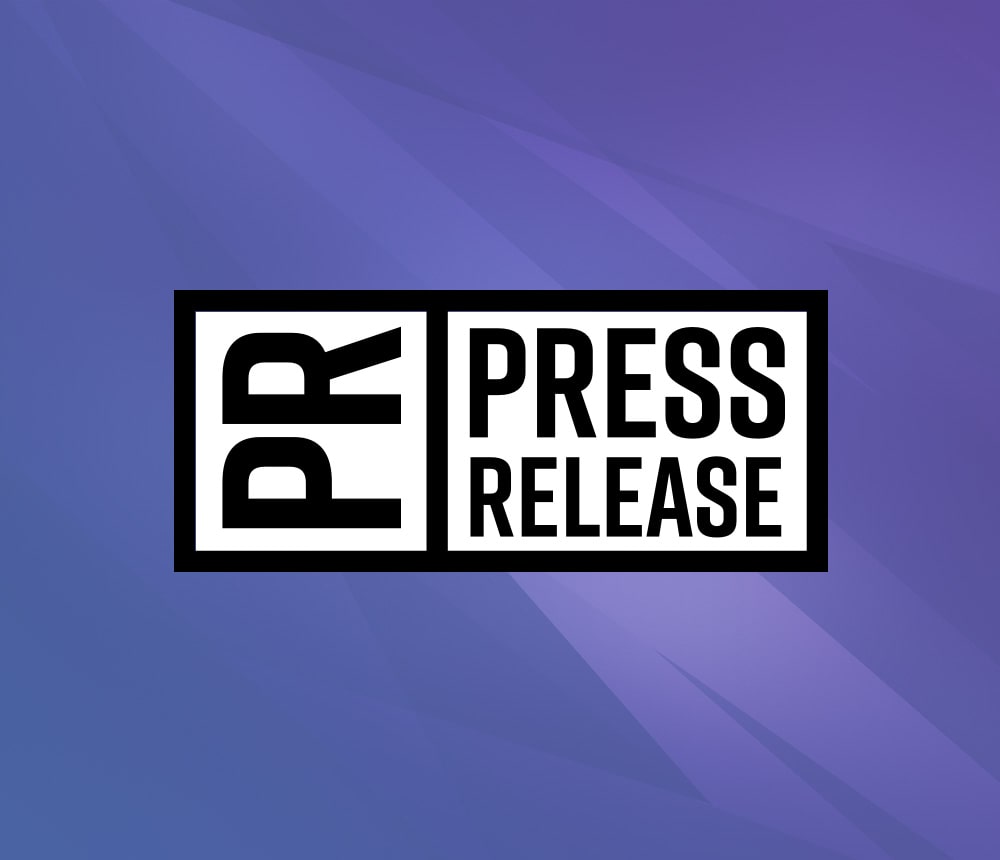 VirnetX Announces Voluntary Transfer Listing of its Common Stock to the New York Stock Exchange
July 17, 2020
ZEPHYR COVE, Nevada.,– July 17, 2020 – VirnetX™ Holding Corporation (NYSE AMERICAN: VHC) (the "Company", "VirnetX"), an Internet security software and technology company, announced today that it has voluntarily chosen to transfer the listing of its common stock from the NYSE American LLC ("NYSE American") to the New York Stock Exchange ("NYSE").
View the full press release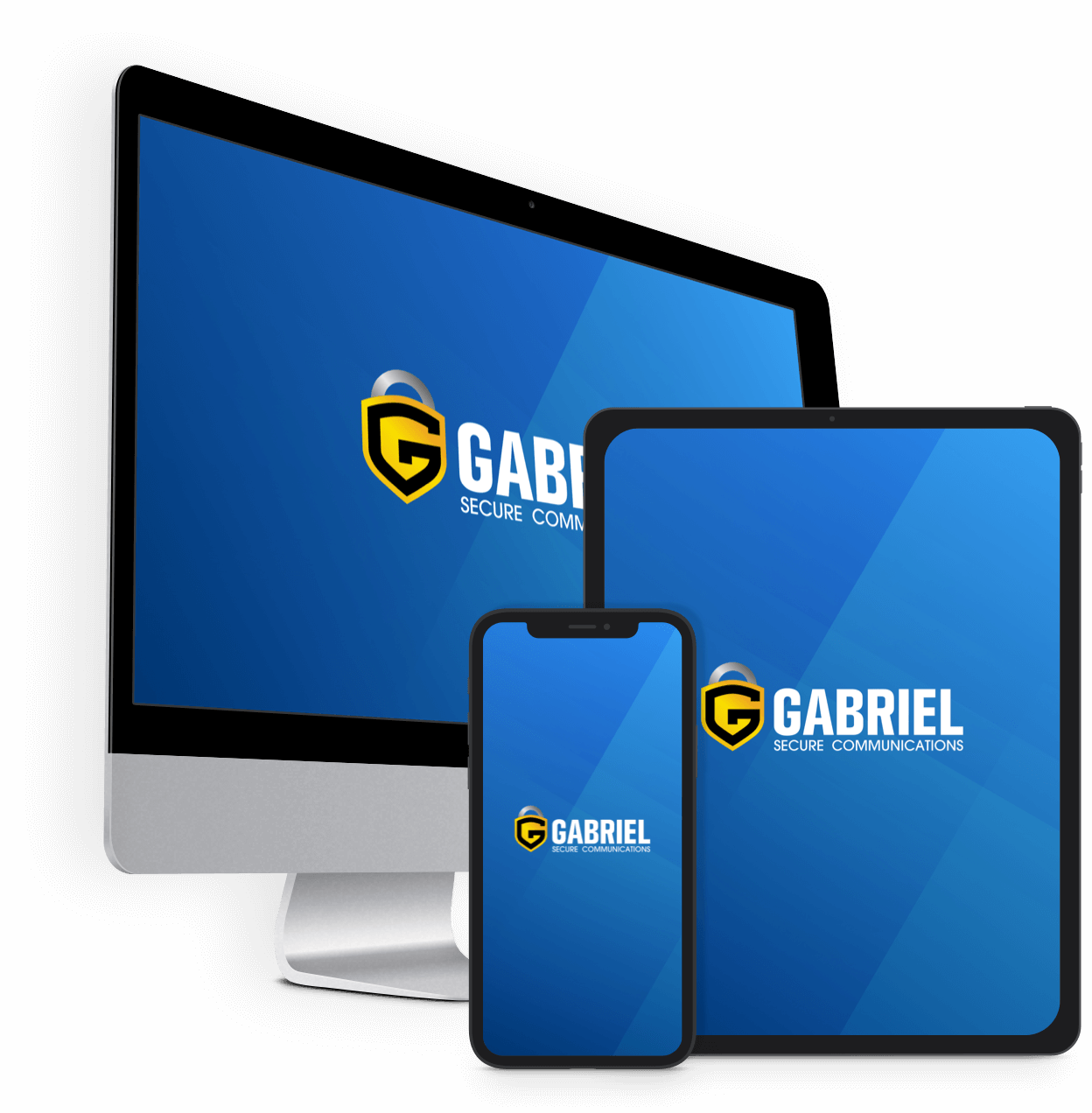 Download the Gabriel Client
Gabriel provides an integrated set of secure applications including Secure Gateway, Mail, Messaging, File Sharing & Sync, and Voice Calls allowing you to communicate securely on any device.
Download Gabriel
Get Your Questions Answered
Get the Gabriel products that
work for your business